The 2018 Terroir Renaissance International Wine Symposium, which met in Shanghai from 30 November to 2 December, concluded with the attendance of some 2500 participants. This year's Symposium, with the theme of Terroir and Grape, focused on the interpretation and dissemination of the concept of Terroir, Grape varieties and their relationship in the wine world.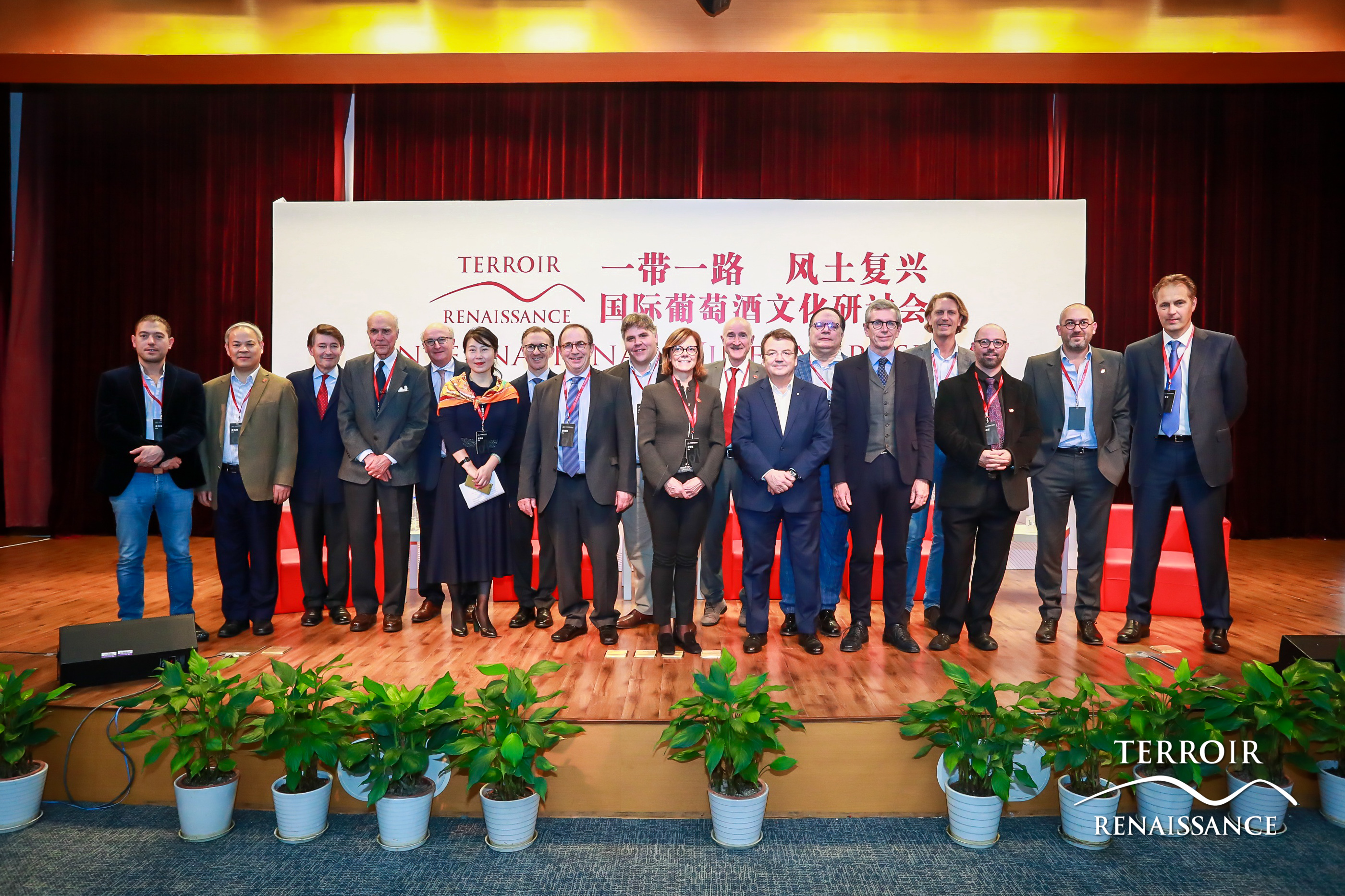 Terroir Renaissance International Wine Symposiums, initiated and organized by TasteSpirit, are wine-related academic conferences at the highest level in China, in terms of Guest Lineup and the scale of the event. The Symposiums were successfully convened in 2015 and 2017 with sustainable influence in Chinese wine world.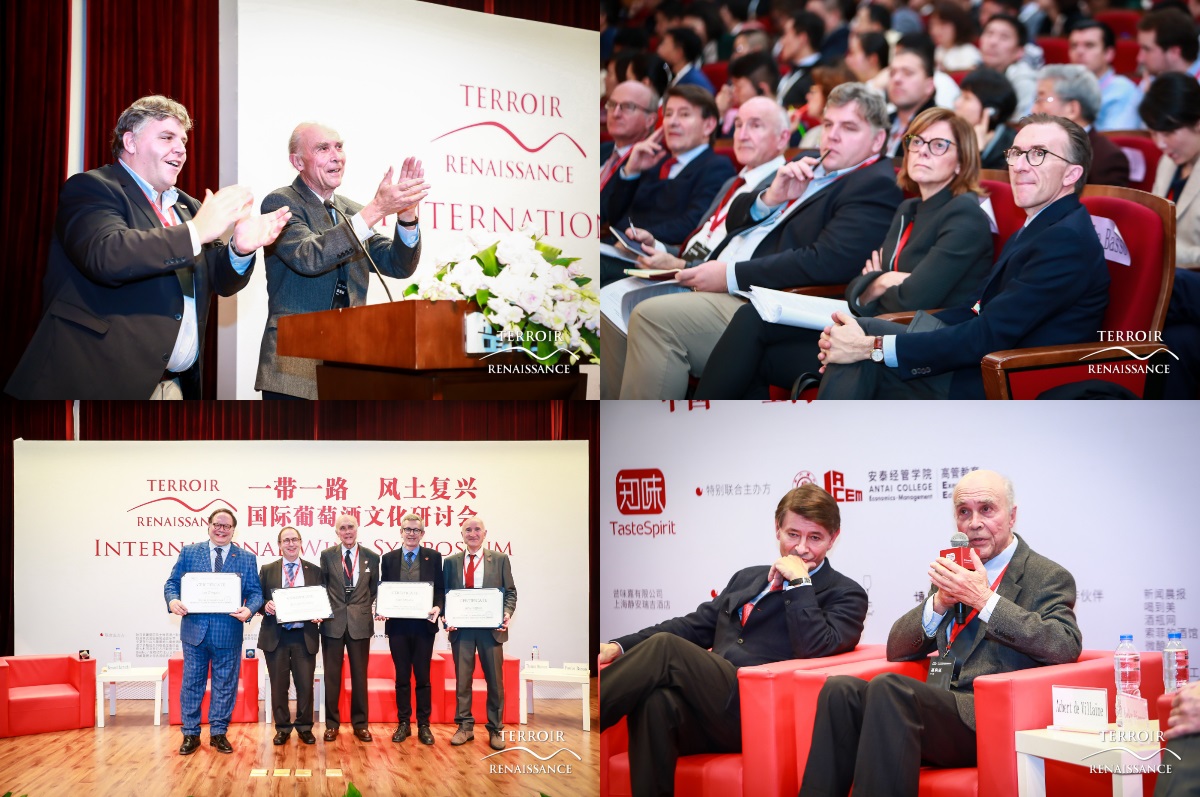 The 3rd Terroir Renaissance International Wine Symposium consisted of four major parts: the 9-Hour International Seminar on Terroir, 10 Top Terroir Wine Masterclasses, the Top Terroir Grand Tasting and the Prestige Dinner. It was not only a cultural feast for international wine experts to share and explore the terroir with wine lovers, but also an effective channel for a deeper understanding and dissemination of the most important values ​​in the wine world.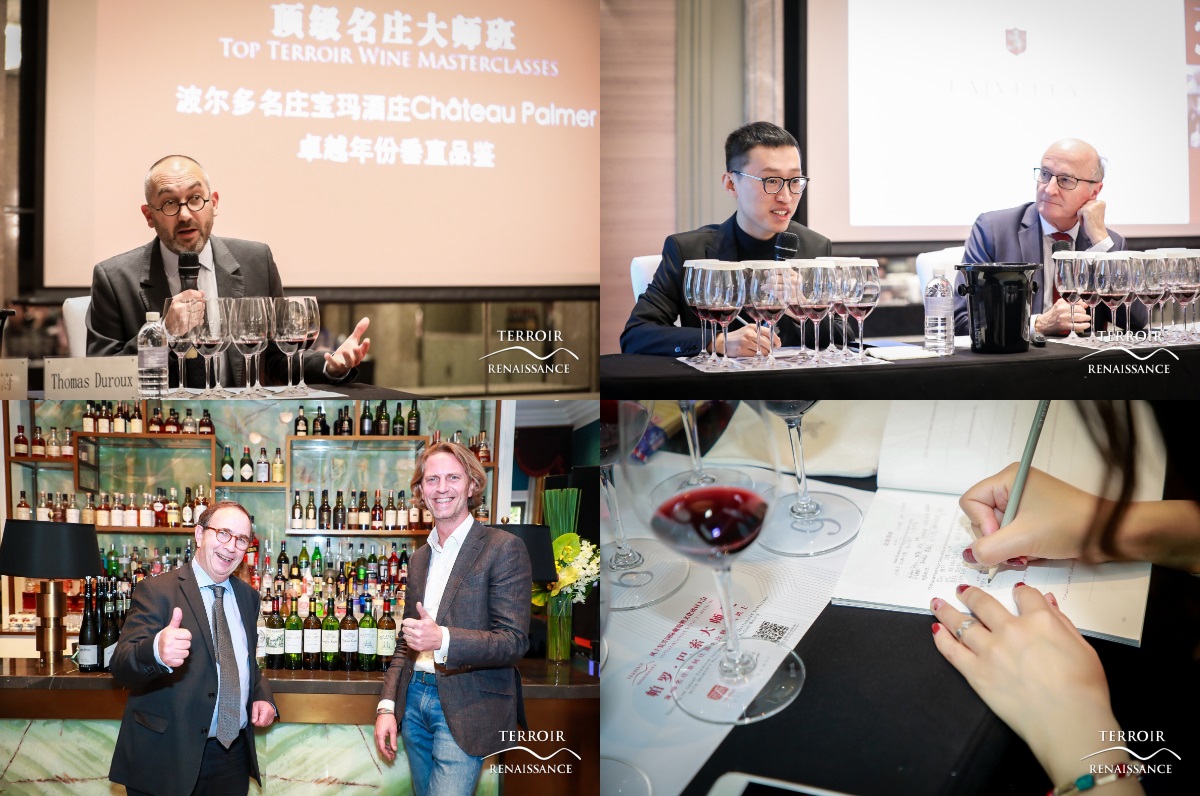 More than 20 experts, owners of worldly renowned wineries and wine critics decoded the concept of terroir, grapes and their relationship in front of about 300 audiences during the Seminar. Top Terroir Wine Masterclasses were dedicated to promoting the interchange of thoughts between wine professionals and wine enthusiasts about top terroir wines and the performance of grape varieties in different terroirs all over the world. Besides, the Top Terroir Grand Tasting brought a selection of 196 top-class wineries from 50 classic production areas in the world with the attendance of some 1500 participants. Such high-level and large-scale grand tasting was really unique in China. Finally, about 160 attendees enjoyed the Prestige Dinner, toasted to each other and celebrated an unforgettable night.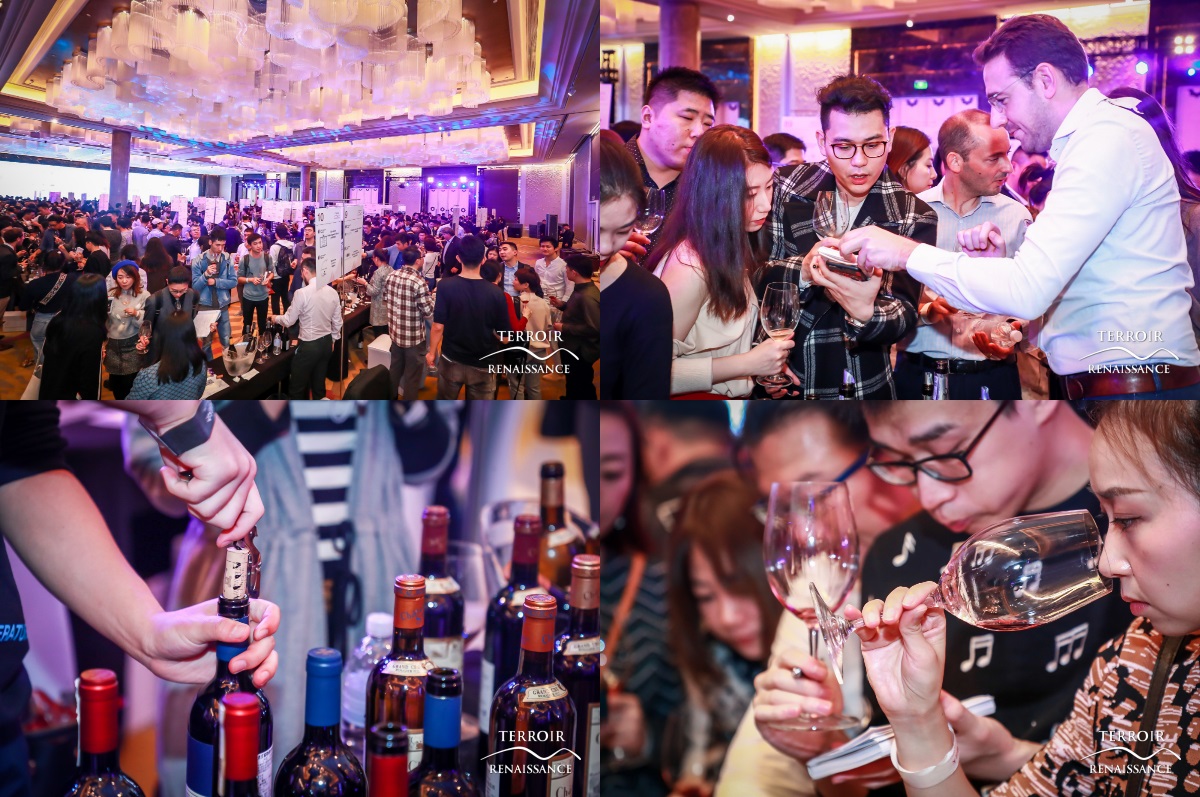 The three-day course aroused great repercussions among wine experts, as the honorary president of Association des Climats du Vignoble de Bourgogne and the co-owner of Domaine de la Romanée-Conti, Mr. Aubert de Villaine said "I am pleased to have been able to participate in this Symposium. Other speakers and I share the same idea, that we've together sowed a seed of Terroir in the soil that the tenacious action of TasteSpirit and his team has made fertile."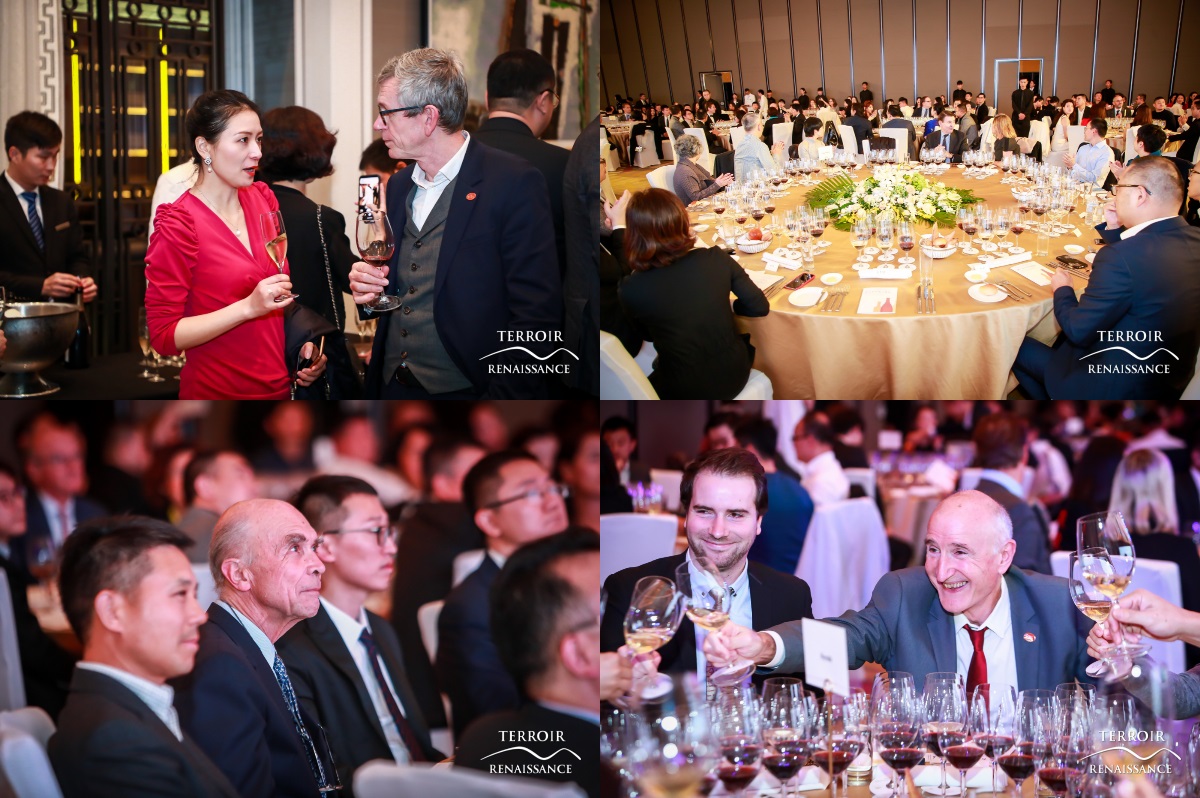 Other guests were also very impressed by the excellence of both, TasteSpirit's organization and the speakers invited. "This format is truly setting new benchmarks within the Chinese wine community." said Mr. Wilhelm Klinger, the president of Austrian Wine Marketing Authority (AWMB).
Want to know more about the touching moments in the Symposium? Click the link below to review the 2018 International Wine Symposium:
http://terroir-renaissance.com/en/p/1862.html
Click on the video below to watch the highlights of the 2018 International Wine Symposium:
The CCTV French Channel also reported the wine symposium, click on the video below to watch the interview and report: